It's time to turn burning questions into strategic solutions.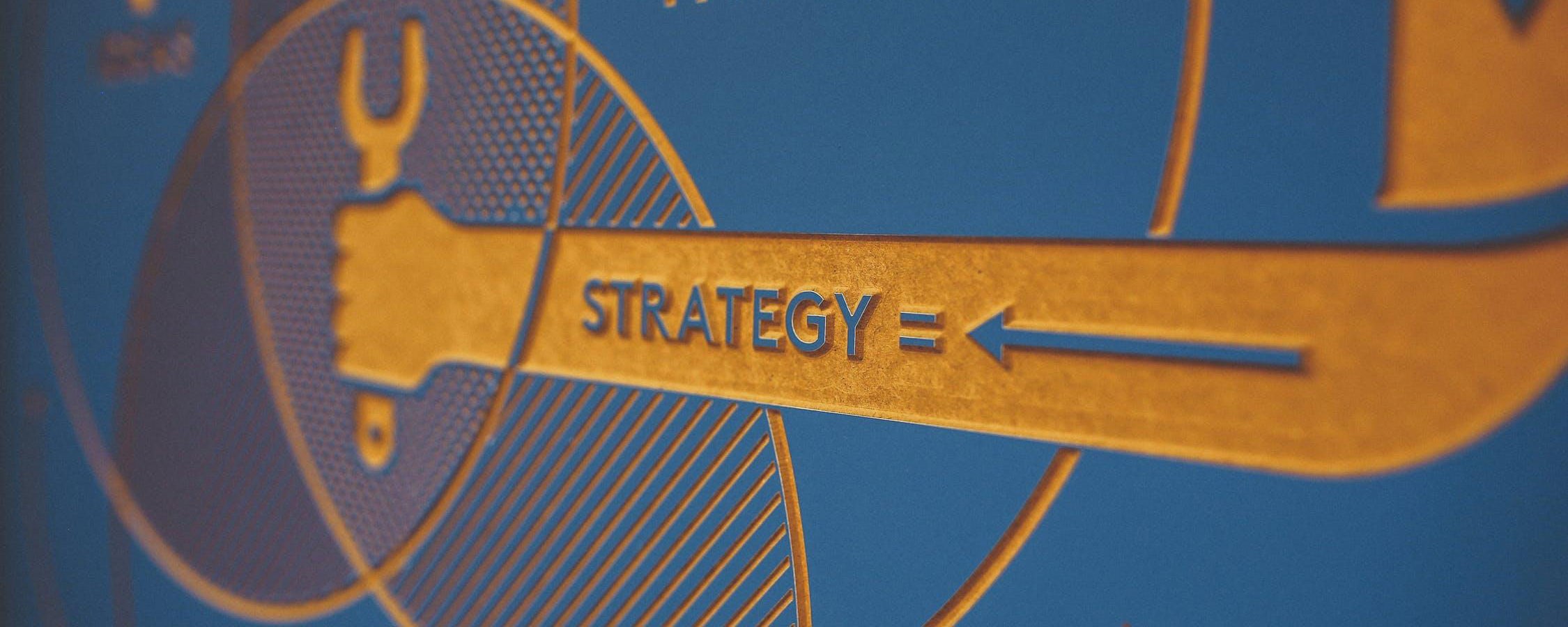 By Mark Mattimore, Lead Strategist

Markets are in a constant state of flux, moving at blistering speeds, which makes strategy and learnings an ongoing function for any successful company. And Stephens Direct can not only help you get the answers you need, but also put them into action. We cut right to the core issues, identifying opportunities that others miss.
In this market you need to uncover insights that are more than just interesting observations. You need actionable intelligence.
How well do you know your competition? Are you aware of new drivers in your category? We can give you marketplace understanding that does more than just inform your marketing. It can reshape your business.
Do you know how your consumers shop? The steps they go through when selecting a product or service? Let us help you map the journey. We make sure you are talking to the right consumers, at the right times, in the right ways.
If you're looking for new thinking but no one's listening, let Stephens Direct help you develop strategy that responds to new challenges, new environments and new realities.
Consumer journey maps
Define the path and diagram the experiences a consumer goes through while interacting with a brand to achieve a particular goal.

Consumer Journey Maps…
Articulate predictable activities that define the planning, purchase and social sharing journey of a product experience.
Define the problems to solve and aspirations for consumers at each point in the journey to guide communications strategy and messaging.
Prioritize the media by which to most effectively reach consumers at each point in the journey.
Audits & assessments
Understanding the environment in which a brand competes is vital to developing marketing campaigns and product launches that are effective and impactful.

Audits are secondary research tools that examine specific category verticals, competitive sets or customer/consumer audiences for greater understanding of forces that drive business. They examine a category (the broad marketplace view) or competitive set (the narrow marketplace view) through a variety of lenses:
Brand positioning and equity awareness
Product attributes, pricing and distribution models
Projected consumer profiles
Media environment, digital footprint and marketing activities
Audits are the foundation of any learning plan. They establish a strategic foothold and define the landscape as you move forward with wider marketing and innovation initiatives.
Assessments take more of a snapshot look at the landscape in which a brand plays. By understanding the basic environment where a brand or campaign lives, you can react to changing conditions and evolving forces to enhance marketing executions.
Campaign testing, tracking & attribution mapping
Marketing is only as good as the results it generates. And without understanding what is and is not working, campaigns and marketing programs are just shooting in the dark.

By building reactive consumer tracking systems into key marketing touchpoints Stephens Direct can test metrics such as:
Clickthrough, open, and conversion rates
Digital journey mapping
DM response
Primary research
Deeper market and consumer understanding can be achieved through the application of direct research. These methodologies bring consumer understanding upstream into the creative process for more powerful, harder-working brand experiences.

Stephens Direct has a toolbox of strategic research offerings to help you dive deeper on specific business and marketing issues:
Focus Groups
Expert Panels
Shop-Alongs
Store Audits
In-Depth Interviews
Online Surveys & Questionnaires
These tools can be deployed for a wide array of applications:
Campaign Testing
Brand Health, Awareness & Attributers
Customer/Consumer Insights
Need State Mapping
Because data only tells part of the story, primary research can help brands paint a more accurate and realistic picture of what's going on in the marketplace as well as in their consumer's heads.
Trend modeling
Anticipating what's coming next is not about trends themselves but rather on the social forces behind them that give trends their traction.

Trends define the what and forecasting provides the how… but social forces help us to understand the why. Social forces stick around much longer than the lifecycle of your typical trend. They often last for as much as a decade, providing organizations a foundation around which they can plan their pipelines and reduce risk.
Trends require traction to become viable models for market expansion and innovation.
Cultural Traction: True drivers must be relevant to the cultural at large that elevate ideas into movements with credibility.
Cognitive Traction: To catch, new trends must reward a person's natural cognitive compulsions; they must reward the desire to conspicuously consume.
Commercial Traction: Finally, to become mainstream, a trend must have a 'sponsor' – a commercial viability and profitability that make it worth developing and promoting the trend.
Communication strategy
How does a brand talk to consumers and customers? What does it say and how does it say it? Precise communication strategy is the backbone of an effective brand strategy.

Every time a consumer interacts with a brand, it creates a unique moment; a message is delivered, and a response can be triggered. Each touchpoint must be fully leveraged for maximum impact:
Online
In-Store
Out-of-Home
Direct Media
At-Shelf
Channel Sales
Word-of-Mouth
All of these tactics help build a brand's story and represent opportunities to build stronger relationships with specific consumer targets.
By understanding how a brand communicates with its audiences, a strategic plan can be crafted around these communication principles that help define the language, messaging and tone of all consumer touchpoints.