What's flow got to do with it?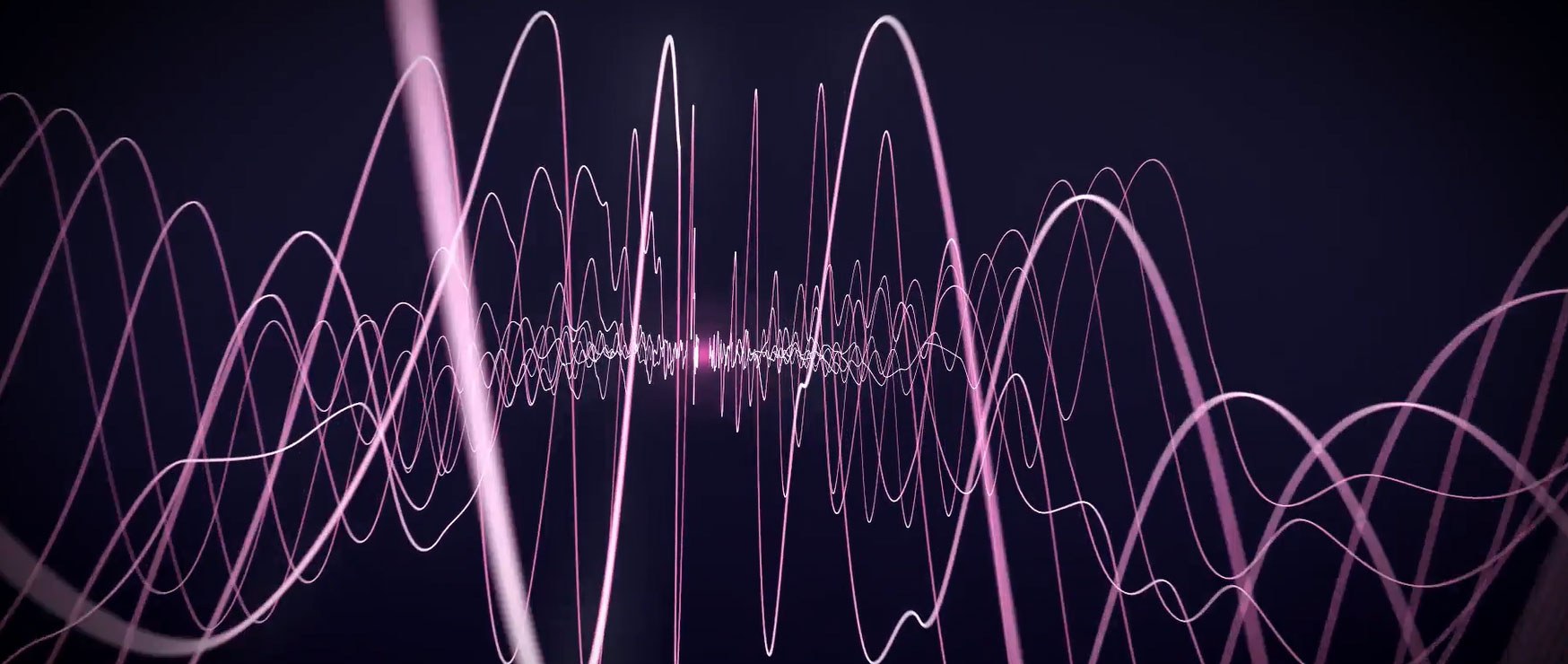 By Kerry Broderick, Creative Director

Much of 2020 has been new territory. The marketplace has changed, our work environment has changed, the world has changed. So what, as an agency, do you do in that situation? Pretty much what people the world over have done (besides stock up on hand sanitizer and masks). You pause, reflect and look inward.
In our case, that meant taking the time to take a good, hard look at our brand and challenging ourselves to solve the same questions we'd answer for a client:
How do we show and tell our brand point of difference?
How do we continue to innovate in this new marketplace?
Why should someone choose to work with us?
The answer is flow. But let me explain.
Who are we?
All good soul searching starts with the question of identity—asking who we are and who we want to be. So, we began by revisiting our foundation: solid strategy, exceptional creative and innovative technology.
We also asked ourselves: What we do really well? The answer: Solve problems. We love a challenge. And we're good at it because we take disparate information, such as client needs, background info, business/project objectives, realities of the marketplace, customer/data insights, audience research—really all the bits of information we can find—into account. We think it looks like this:

We call this the flow graphic.

The lines on the left represent all the rich information our clients share or that we are entrusted to find. Sometimes there's a lot of info. Sometimes there are gaps that we need to fill in.
We take all of that and use our strategic approach, years of experience, multidisciplinary team, research capabilities—whatever it takes—to consider the situation fully and explore possible solutions. In the flow graphic, we use our logo to represent that.
And finally, on the right, is our solution: a clear path forward. While there might be many tactics that are encompassed in the solution, the key for us is making it all work together and devising a plan that drives solid business results.
We like the energy of the flow graphic. We like how it tells to tell the story of our approach and process in a dynamic way that reflects our innate adaptability, flexibility and drive for action. We like how it feels authentic to our brand. It requires a story and creating stories that engage and capture attention is who we are. You'll see it reflected in the motion, in the visuals, in the language and in all aspects of our communications.
Bringing it to life
One aspect of Stephens that is different from other agencies is the integration of copy, design and technology in the creative department. Flow helps us tell that story. That difference allows us to innovate in exponential ways, is nourished by collaboration, and thrives when we challenge ourselves and each other.
Our brand capabilities presentation shows the benefit of this approach. Working in collaboration with our team of talented copy strategists, designers and copywriters our Marketing Technology team brought a solution (a prototyping tool) that allowed us to dynamically update (take that, PowerPoint!) and seamlessly incorporate more motion and dramatically improve the user experience. Kind of essential when you're talking about flow.
Gamifying the launch
Our internal launch plan, an essential element for success, ensured our entire agency became immersed in and excited by the new brand evolution. We decided to gamify the launch, which became not only a fun vehicle for communication, but also a way to connect during these remote working days.
We set the launch up as an internal competition where we played games such as "Family Feud" and "Jeopardy!" and the winning teams moved onto the next round. As the games progressed, the trivia started to focus more on the reveal of the launch themes. The final rounds led into a reveal of the new branding materials and some swag for the winners and the entire staff. It was a ton of fun and a creative approach that got the entire company involved.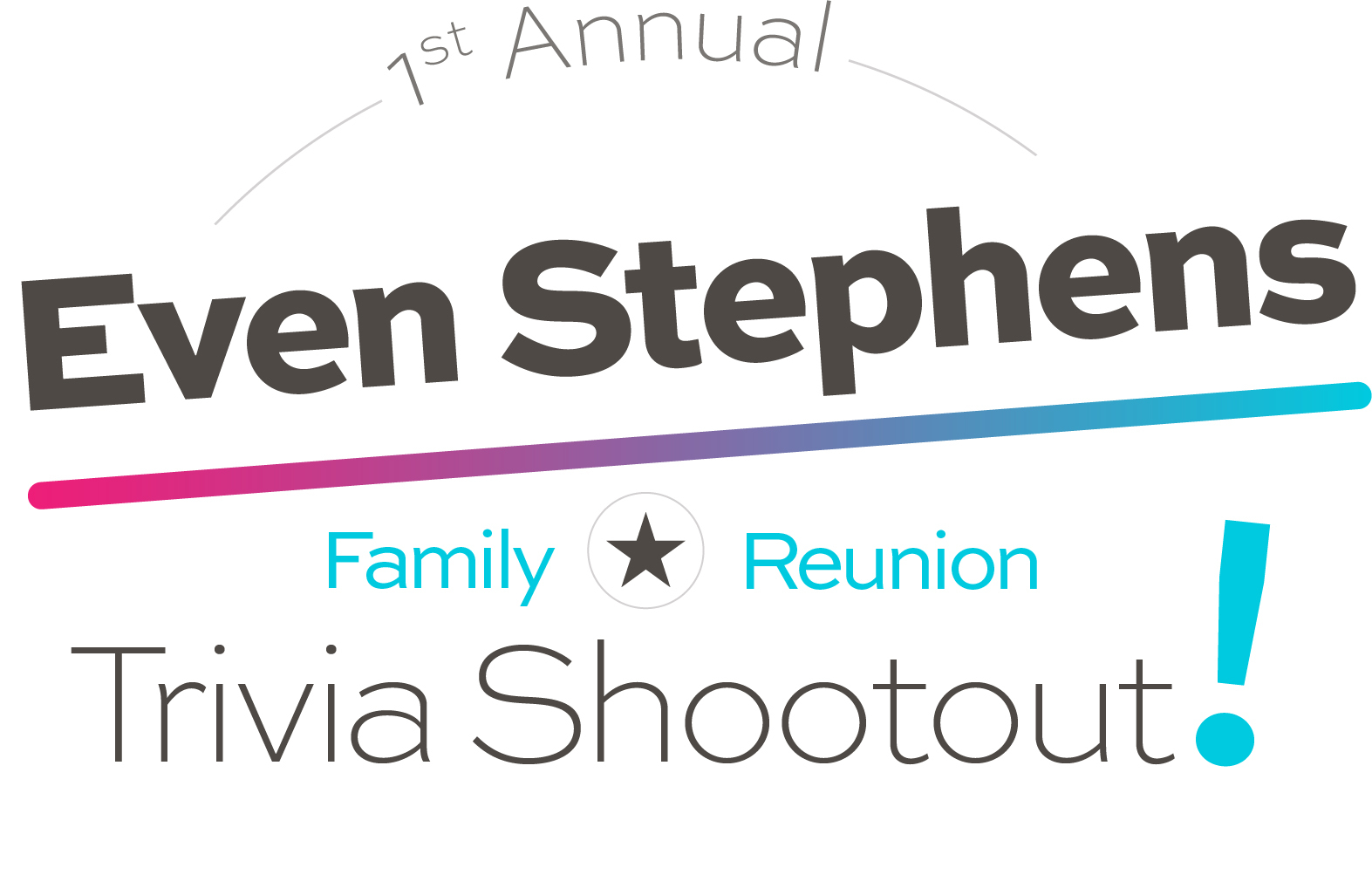 So, why Stephens?
Back to the original question: Why should a client choose us? Three reasons.
First, we begin with the end in mind. We think it's essential to know what success looks like from the very beginning.
Second, we focus on the why and the how. You'll see that from the outset of the project, since our goal is to solve business challenges, work efficiently and deliver excellence. It's what we've started referring to as Agile Marketing Solutions for Dynamic Business Problems.
And finally, and what's really foremost, is that we're strategic, creative and collaborative. Essential qualities in an agency.
If you're ready to see what flow has to do with it, we'd love to share our new presentation and talk about what flow can do for your brand.