Want happier customers? Start with good UX design.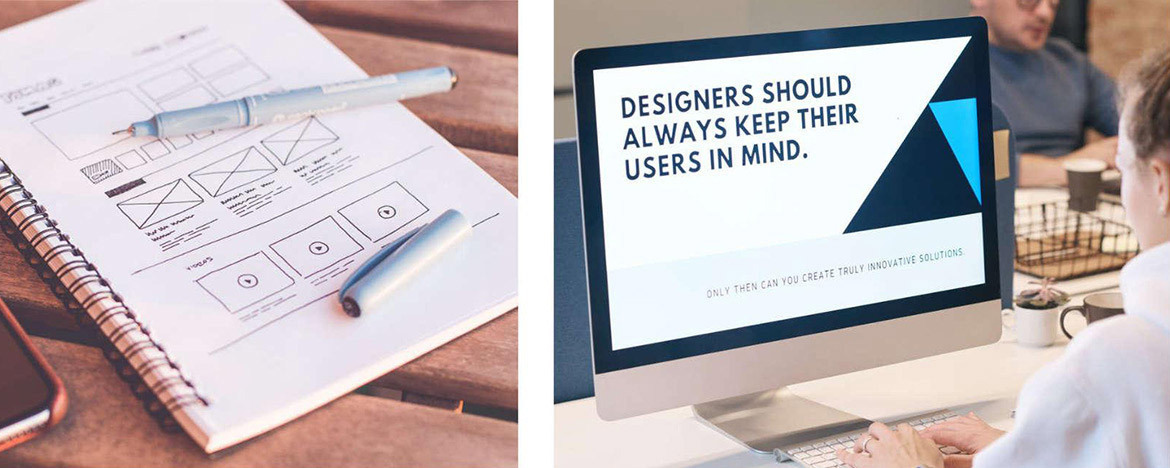 Want happier customers? Start with good UX design.
By Justin Barraclough, MarTech Director

By utilizing UX/UI best practices, we help you develop the experience you want for your potential customers. We start the process by asking core UX/UI questions. For example, when we develop application forms for financial services clients, we ask:
1. Have we made this as simple as possible? We don't want to overwhelm the user, who just wants to see if they're approved for a credit card or payment plan as quickly as possible.
2. Are we using autofill when appropriate? When we have the data, let's use it to help make the form-filling process easier and, more importantly, faster.
3. Do users know immediately when they've filled in a field incorrectly? We don't want to make them wait until they're ready to submit their application to find out that they forget to enter in their salary three pages ago. Let's notify them in real time to speed up the application process.
4. Can the customers see their progress through the application? By using micro animations, we give the customer visual feedback to show where they are in the process.
5. Are we learning from customers' pain points? Seeing where customers dropped out during the process helps us create a better experience — which leads to an increase in cardholders.